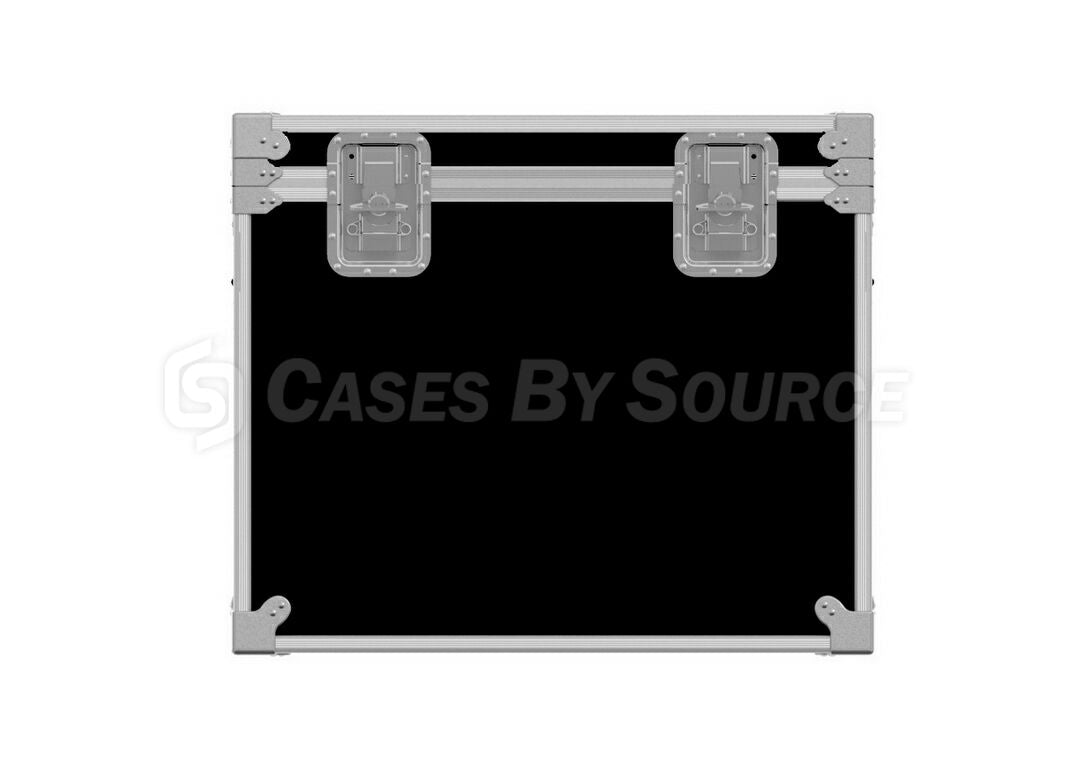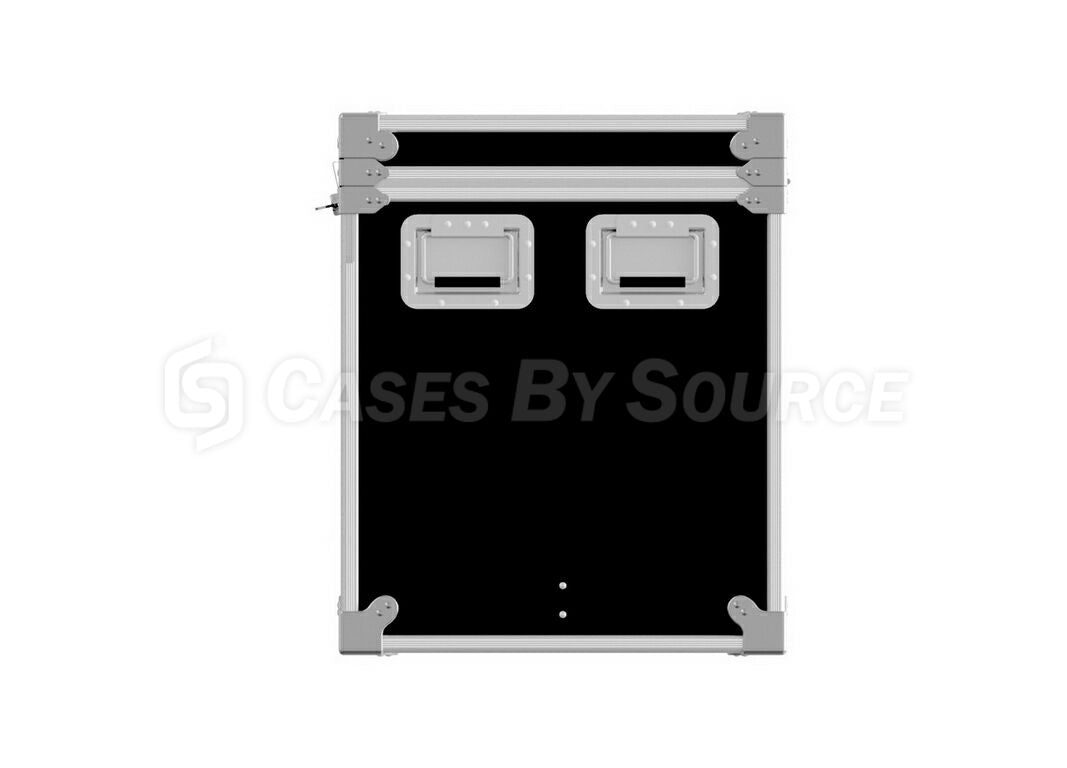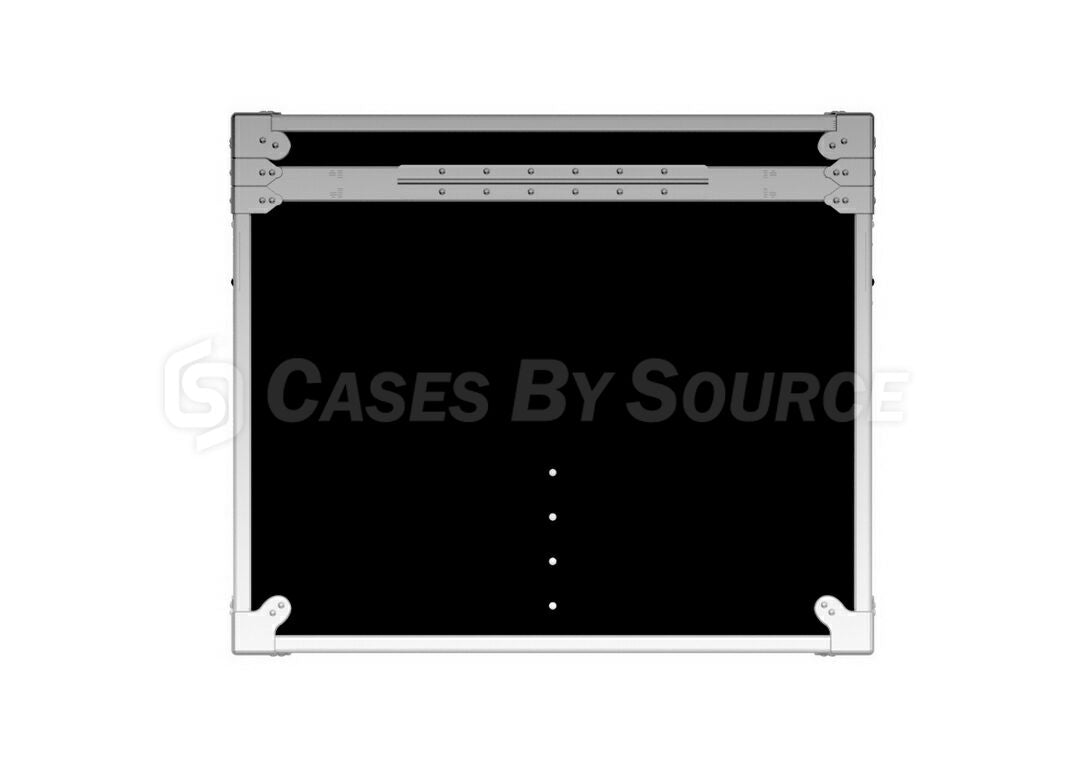 Features / Specs
Part No

ATA-27450-00

Product Name

ATA SpectraCase

Interior Length

27.75''

Interior Width

19.0''

Interior Height

23.75''

Removable Lid

No

Lid Height

3.13''

Base Height

20.63''

Exterior Length

28.75''

Exterior Width

20.00''

Exterior Height

24.75''

Material

Plywood laminated to ABS plastic

Manufacturing Process

Fabricated

Interior

Empty

Color

Black

Water Resistance

Weather Resistant

Hinges

Heavy-duty piano hinge

Handles

Spring Loaded Handle (4)

Latches

Recessed Twist Latches (2)

Wheels

Optional

Security Options

Padlockable Latch

Ata Rated

Yes

Weight

73.12
Support
Returns
ATA SpectraCases are custom built to order. Please allow up to 2-3 weeks for delivery. Becase this case is custom built to order it is non-returnable. If you are unsure of specifications, please contact us for assistance.
Warranty
All products come with the manufacturer's warranty against material and manufacturing defects. This warranty specifically excludes misuse, abuse, and normal expected wear and tear. Wheels are not covered by this warranty. 
At our discretion, Cases By Source, Inc. retains the right to repair, replace, or issue credit for products covered by this warranty. Custom product warranties are considered on a case-by-case basis, but must be agreed upon in writing in advance. Products found to be defective more than 30 days after shipment from Cases By Source, Inc. should be returned to us at the customer's expense. Products found to be defective upon receipt (within 30 days of the invoice date) are to be returned by the most cost-effective method at Cases By Source, Inc.'s expense. Before products are returned, a Return Merchandise Authorization (RMA) must be obtained. See "Returns and Exchanges" section for information about obtaining a RMA.
ATA SpectraCase
Part Number: ATA-27450-00
Interior:

27.75''

x

19.0''

x

23.75''

Exterior:

28.75''

x

20.0''

x

24.75''

Availability: Usually ships in 2-3 weeks
These cases are built to order and non-refundable
Need more than 20?Get a commercial quote.
With over 250 sizes, these heavy-duty ATA road cases are built to order. If you want full control over designing your case, please check out the online DIY tool at RoadCaseDesigner.com!